Federated Health Charities
2023 Special Events Payment Platform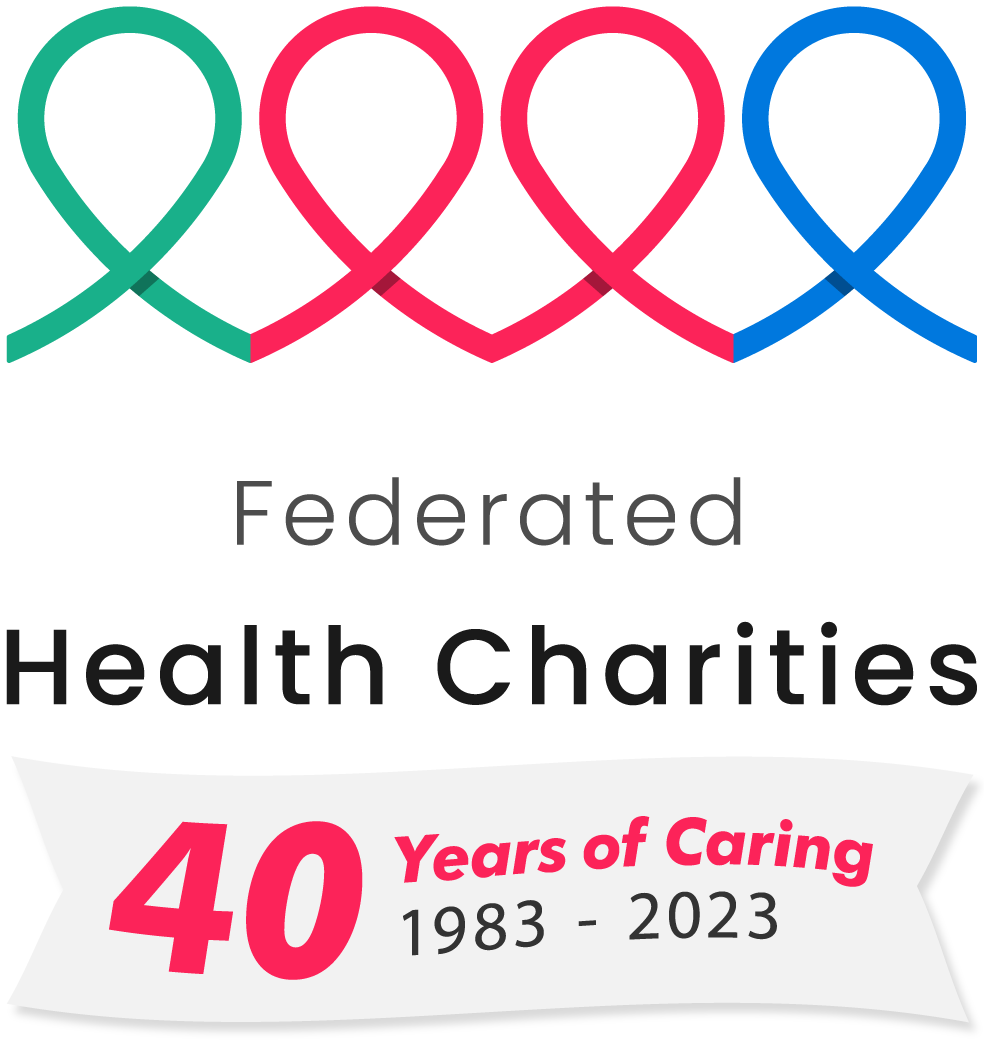 You can now pay for your special events participation online! Follow the instructions to complete your purchase. Once you have completed your transaction, you will receive a confirmation email as a receipt of your payment that you can provide to the event host for admission.
What is The Federated Health Charities Campaign?
 Federated Health Charities is an annual workplace giving campaign that allows provincial employees in the Ontario Public Service, the Ontario Provincial Police and participating government agencies to raise funds to support up to 21 health charities serving people in communities all across Ontario. These charities invest in critical client support, community awareness and education, prevention initiatives, and research towards better treatment and cures. Special events, along with payroll donations, one-time donations and the Federated Health Charities lottery, are one way to participate and donate to the campaign!
To pay for your event/item, you will need to know the name of your ministry/agency/OPP, the name of the special event, and the price in order to proceed with your transaction.